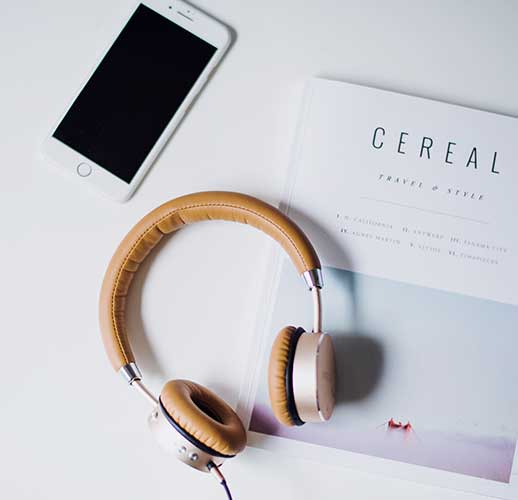 We are Digital & Creative
Agency
Whether we're building a new website, creating new branding, composing compelling copy or increasing a business's social media presence; you can always count on CONDE MEDIA. Our skilled and dedicated team are meticulous in the implementation of various marketing strategies. Together, we are forever working hard towards achieving our clients' vision.
"I'm starting my business and they helped me set up my web page and my social media channels! Great experience so far"
Katleen Branson, 2019
CAN YOU MAKE THE BRANDING FOR MY WHOLE BUSINESS?
With our program Branding 360, we help businesses start their branding from scratch and take it to a first class level.
DO YOU OFFER ANY SOFTWARE OPTIONS SO I CAN HANDLE MY OWN MARKETING?
KRONOS, our proprietary software, an All in One platform that improves your sales and marketing process by giving you CRM capabilities, email and SMS campaigns, automated phone calls, Lead Generation Landing Pages, Appointment Booking capabilities and much more.
WHAT SUPPORT DO YOU PROVIDE?
Our team is committed to helping you overcome any challenges throughout your marketing campaigns, we have a dedicated 24/7 support team for any questions or assistance needed.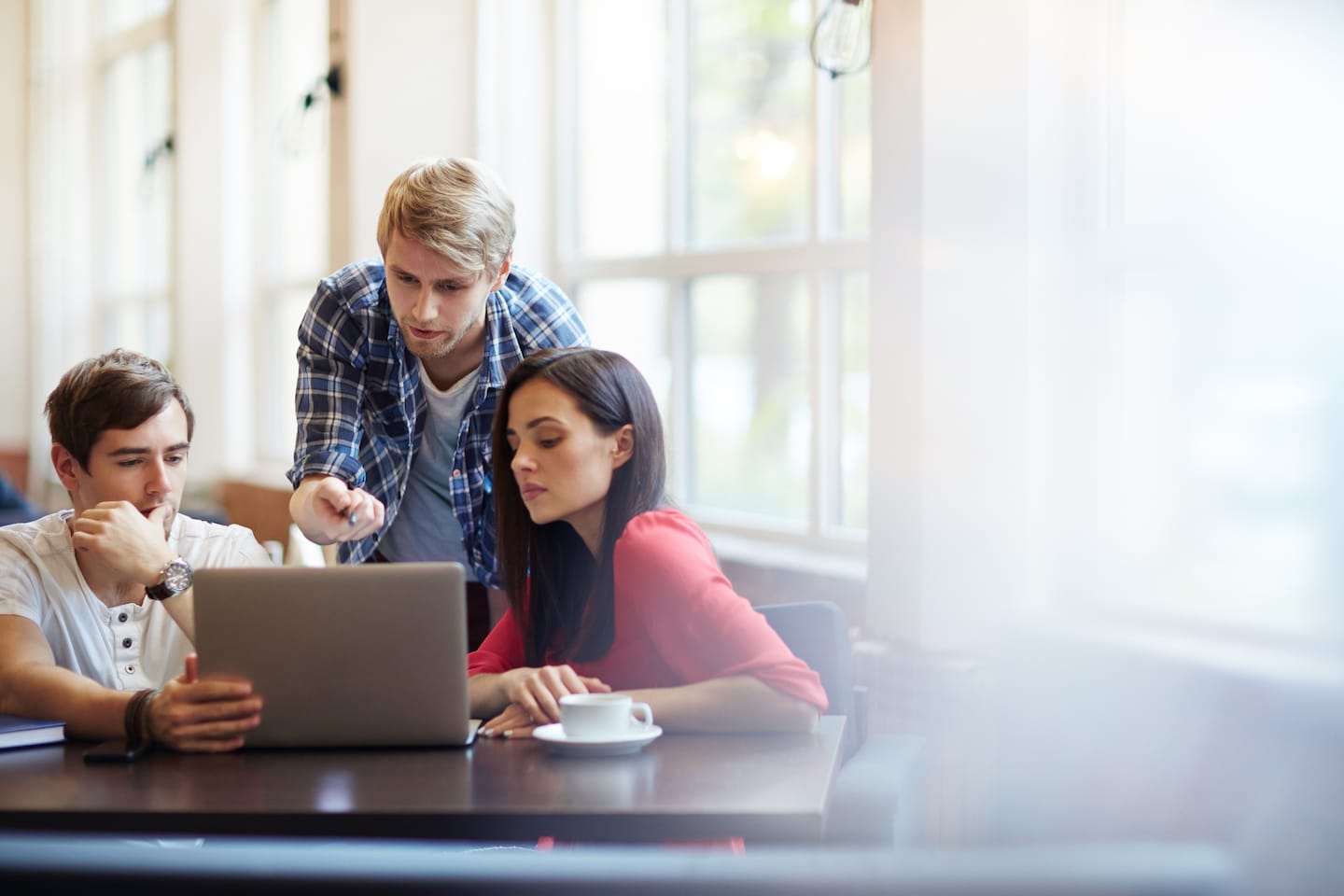 Giving your Business
a Fresh Start & Look